A true brand experience is so much more than an interaction
It's that moment in time when a customer not only sees the brand promise but is able to live it in ways that drive deep affinity and loyalty.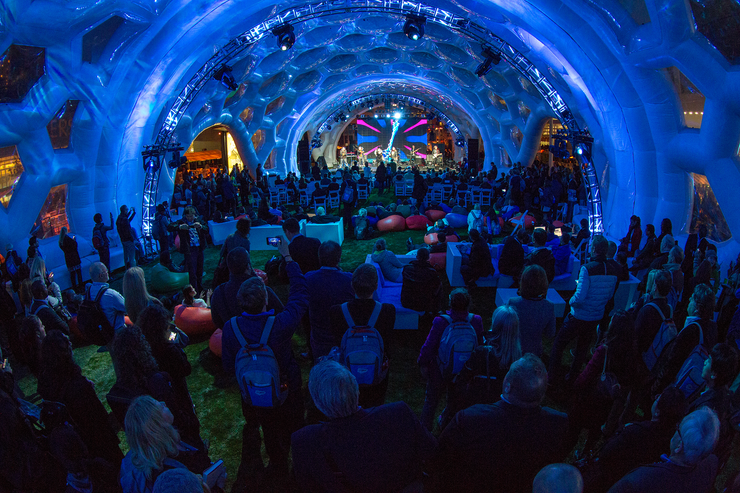 At GPJ we're experts at getting to the heart of what matters most to your audiences and then developing holistic experiences that attract, engage, empower and activate individuals and whole brand communities.
Benefits of Experience Marketing
Remember the old teaching adage about the importance of showing, not telling? The same principle applies to experiential marketing. Customers are no longer interested in hearing a list of features; they want the chance to experience benefits for themselves.
Our approach to brand experience is all about operating on multiple levels (rational, emotional, psychological, etc.) and executing using the right mix of modes and media that are authentic to the interests, behaviors and expectations of your customers. The result is a natural, participatory brand experience that cuts through the clutter and truly engages, rather than just interrupts.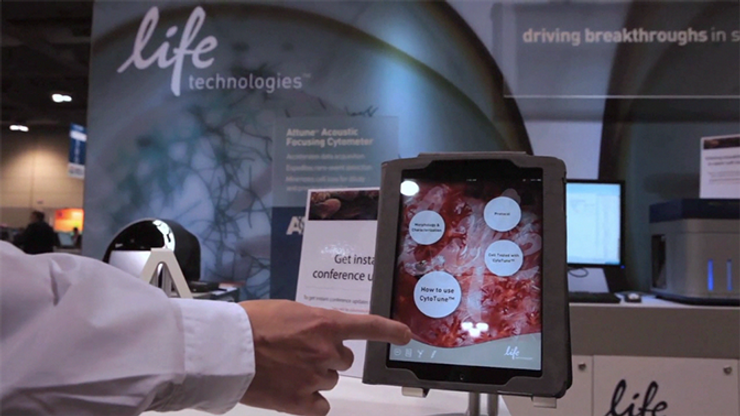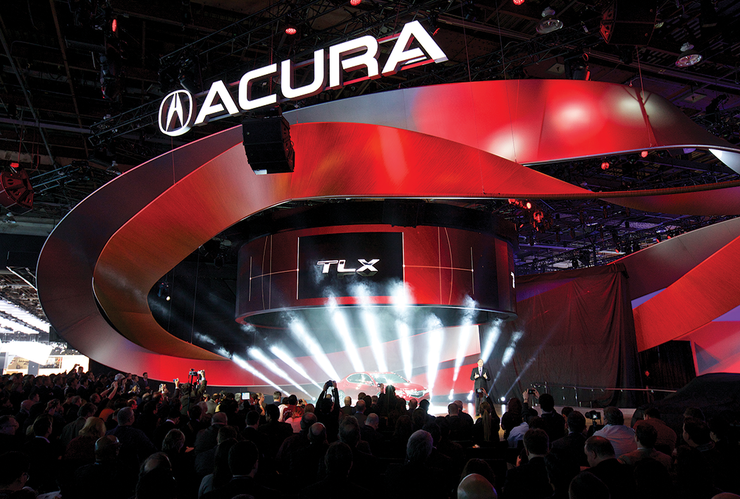 At GPJ, we understand how to craft and execute immersive brand stories. It starts with insights into your audience - taking the time to understand what will innovate, motivate and activate an audience. Based on that framework, we develop:
Unique, Exciting Experiences that Engage Users
Innovative Technologies that Foster Relationships
Supportive, Long-Term Engagement Strategies Through Online, Mobile and Physical
When nothing less than extraordinary will do—we're your team.
Let's do this