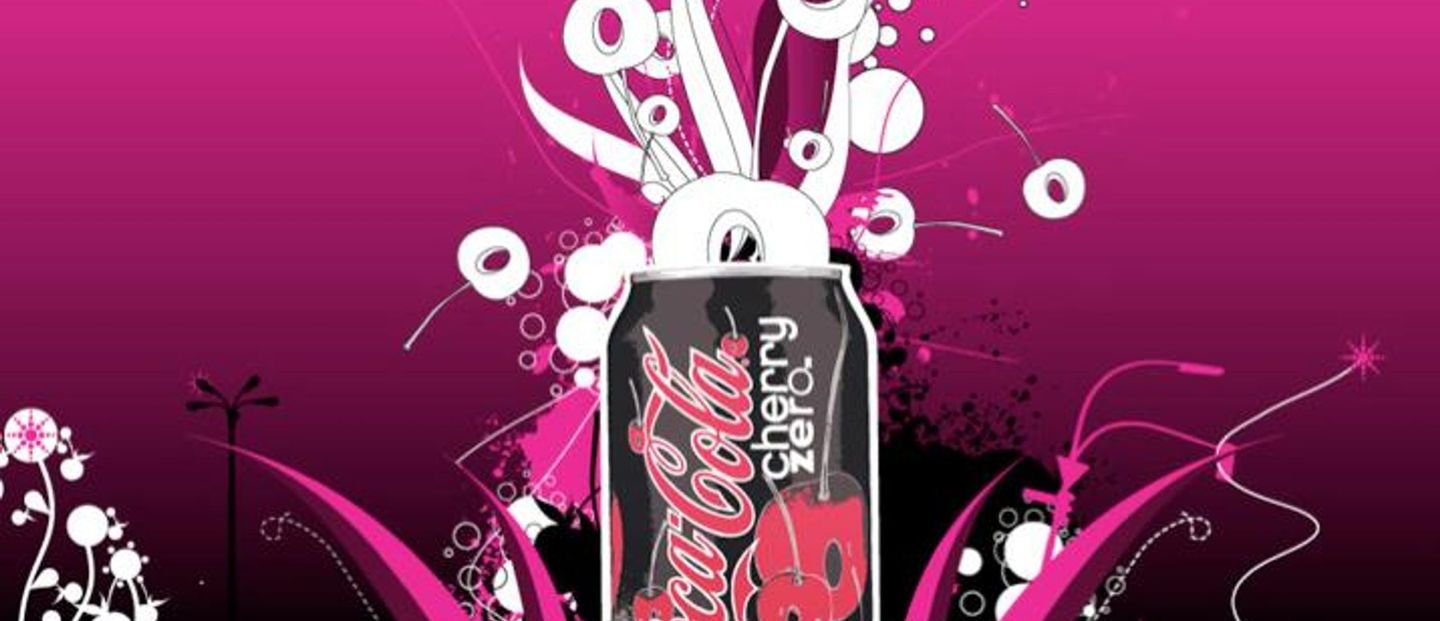 By empowering individuals and communities to gather around the brand and drive unpaid engagement, social media plays a key role in the GPJ approach.
Drawing on the creativity of our in-house experts, we offer:
Social Media Strategies that extend and support your marketing goals
Social Media Measurement & Analysis that is focused on sales, engagement levels and long-term growth
Marketing Measurement Tools that give you relevant and actionable data
When you work with GPJ, your social media strategy receives the full attention of our award-winning agency. Every social interaction is knit into the fabric of your branded event – a technique proven to create stronger relationships and improved ROI.
Social Media Strategy Services
As with all of our event technology, we look at the bigger brand picture when planning your social media strategy. To make the most of your investment, we carefully work social media into every stage of an event lifecycle and use integrated marketing measurement tools to assess the response.
Here are just some of the social media strategy services that we put to use for you:
LEAP Offering that enables clients to listen, engage and act – before, during and after experiential programs
Full-Court Outreach and Pre-Event Promotion targeting your chosen audiences through relevant social media channels
Sophisticated Multi-Platform Campaigns designed by our in-house team of strategists, designers, architects, engineers, writers and programmers
Creative, Cost-Efficient Social Approaches that use popular and GPJ-patented social media tools to motivate event attendees
Online and Interactive Activities during the event that give social users valuable content to share
User-Led Social Media Initiatives created to tap into the hidden power of peer influence and increase brand exposure and advocacy
Social Media Monitoring that measures both ingoing and outgoing messages for real-time social media measurement and analysis
Benefits of Experiential Social Media Strategies
Successful social media strategies engage users in exciting and unexpected ways. So do successful experiential events. So it's not surprising that they work so well together.
Plus, when they come together in a strategic fashion, they give you the power to:
Generate Enormous Traffic: If you build it, they will come. But they'll come in much larger numbers if your social media strategy is handled by an agency with nearly a century's worth of experience marketing behind it. With GPJ in your corner, you have the ability to dramatically improve your initial attendance numbers and brand awareness.
Expand and Deepen Brand Exposure: The art of conversation is not dead – it's simply been vastly expanded in digital/social sphere. Which is why we put so much effort into developing award-winning branded content and experiences that audiences and news sources feel compelled to talk about on social channels. All the time.
Create Loyal Communities: Experiential marketing empowers your audience. When we put your social media strategy into practice, we focus on turning your passive customers into active (and vocal) advocates. Even better, we incorporate tools that help your new loyalists build brand communities on their own.
Adjust Tactics Instantly: Using GPJ social media measurement and analysis tools, we monitor your social media channels throughout your time with us. If we feel an aspect of your strategy is not proving as effective as it could be, we can instantly change our tactics to give you a better rate of return.
Gain Insight into Audience Behaviors: Sherlock Holmes had it right – it is a capital mistake to theorize before one has data. But with GPJ's marketing measurement in place, gathering social media data is no longer a problem. What's more, once we have it, we help you decipher valuable information about your audience's interests, pain points and needs.
Improve Overall ROI: Social media, mobile marketing, alternative reality games – they matter not a jot if they are not boosting your attendance numbers, increasing your sales or leaving audiences hungry for more. That's where we come in.