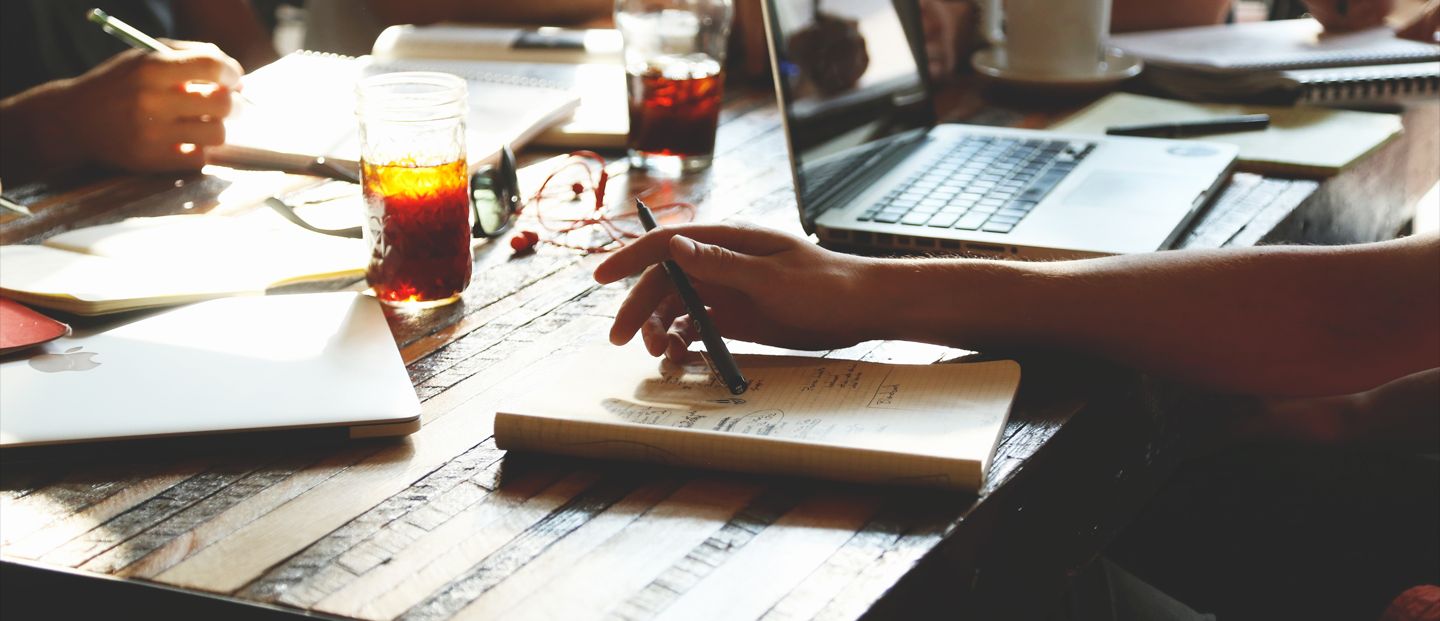 Creative and Design – The Idea is Everything
GPJ has a rigorous, programmatic approach to creating brand experiences. Our creative process begins with strategy, but it's fueled by a passion for experiences, and their power to create brand devotion. We start with big ideas, no matter how unusual or disruptive to conventional wisdom they might be. Once the best idea has risen to the top, we start the experience design process.
Experience design unites all of our disciplines – strategy, creative, technology and production – and focuses those talents to address and engage the personas of our clients' target audiences. Our approach and results are time-tested: we understand how to optimally engage your customers in very personal, participatory and immersive ways. Ways that lead to desired outcomes like activating brand ambassadors, creating new leads, and generating vital customer intelligence.
Our 20+ creative studios around the globe have won every award you can imagine, but what motivates us is creating brand fans, not just customers. Many of the world's most respected marketers entrust their experience design and conference production to GPJ because we elevate their global portfolios of events to the realm of high-performance marketing investments.
We provide:
Branding, Theme Development & Messaging
Conference Production Design
Environmental / Experience Design (Physical, Digital, Social, Mobile)
Copywriting
2-D & 3-D Design
Graphic Design
Presentation Design
Digital Animation/Photography/Video Creative
Signage Design
Collateral Design
Content Creation
Concept & Design Execution