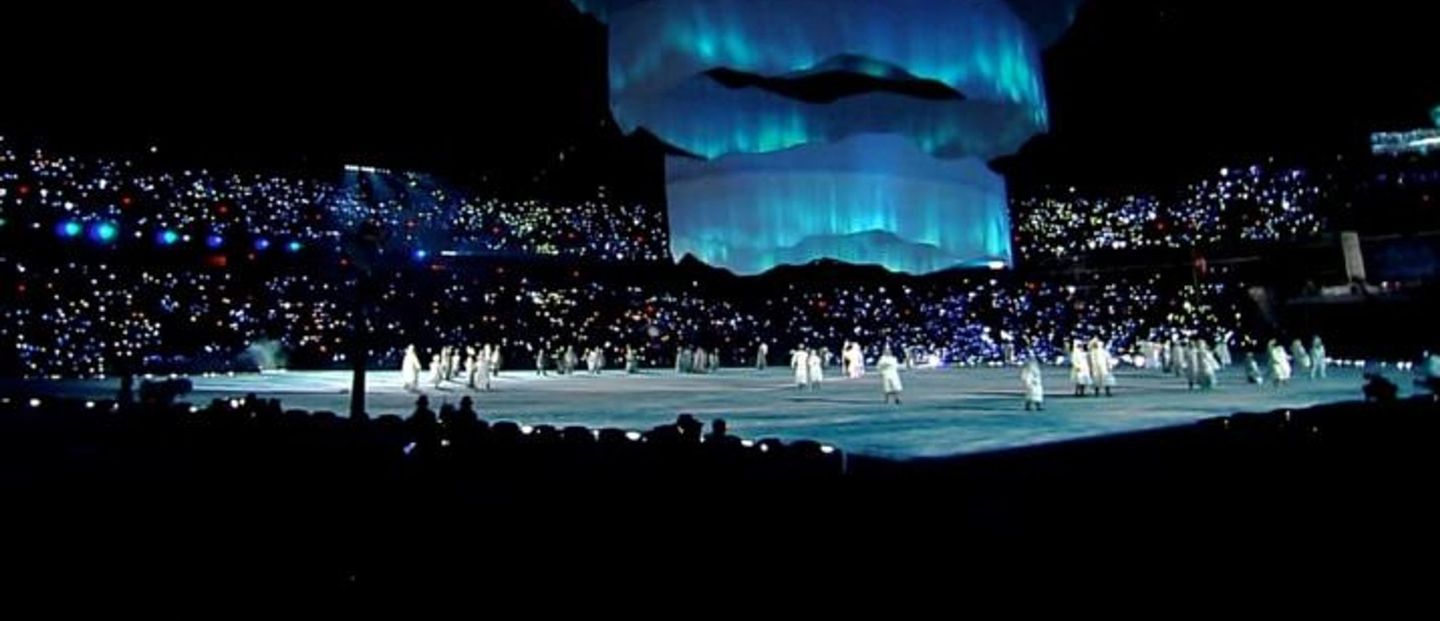 The GPJ approach to Olympic sponsorship is simple:
Take a one-of-a-kind international event
Add imagination and integrate technology
Stir in the experience of an award-winning global marketing agency
And harness the passion of the world.
When you work with GPJ as an Olympic sponsor, our global team will guide you through the entire Olympic sponsorship process – from strategy and negotiation, to production and post-analysis.
Whats more, well give you the benefit of nearly a centurys worth of insight into effective experiential marketing. Well discover ways to engage your audience and build brand relationships. And well always keep our eye on your final ROI.
Working with Olympic Organizations
Working with our partner agency, Spinifex, GPJ also provides outstanding attendee experiences for Olympic organizations.
Weve played a key part in producing many of the opening and closing ceremonies of recent Games. Interactive elements, 2D and 3D realities and mind-blowing audiovisual effects are just some of the impressions that been shared by a worldwide audience.
Benefits of Experiential Olympic Sponsorship
Implemented correctly, the benefits of Olympic sponsorship cannot be equaled. The secret is to know how to make the most of these benefits through engaging experiential events.
Thats where we come in. Our award-winning team knows the Olympic territory weve even created some of the marketing landmarks and the possible pitfalls that await the less experienced travelers.
When you work with GPJ as an Olympic sponsorship agency, you gain ways to:
Improve Core Business Objectives: A coordinated Olympics campaign that focuses on engagement can have a significant impact on ROI, including annual revenue goals, social sharing and brand awareness.
Showcase Brand Innovations: With a captive audience of billions, Olympic sponsors have a unique opportunity to launch new products, technology and services.
Exclude Competitors: The Games have clamped down hard on ambush marketing in recent years. Olympic sponsors benefit from strict exclusivity policies that keep competitors out.
Create Brand Equity: Olympic sponsors typically experience a halo effect from the values embodied in the Olympic Spirit. Competition, strength, beauty and perfection are just a few of the ideals our Olympic sponsors have seen being attributed to their brands.
Olympic Sponsorship Services
With a devoted local audience and billions of potential customers around the world, the Olympics are prime opportunity to build serious brand awareness. They also happen to generate some of the most competitive marketing tactics in the business.
Thats why our experienced Olympic sponsorship agency puts so much effort into giving you:
Onsite Experiential Events that fuel social media and ongoing conversations
Branded Environments which bring your promotion to life in powerful ways and lead attendees to measurable actions
Targeted Tie-ins to appeal to the audience of your sponsored Olympic sports events
Strategic Integration with your other marketing and advertising efforts
Partnership Development with local organizations for long-term growth and brand sustainability