Marketing Procurement Best Practices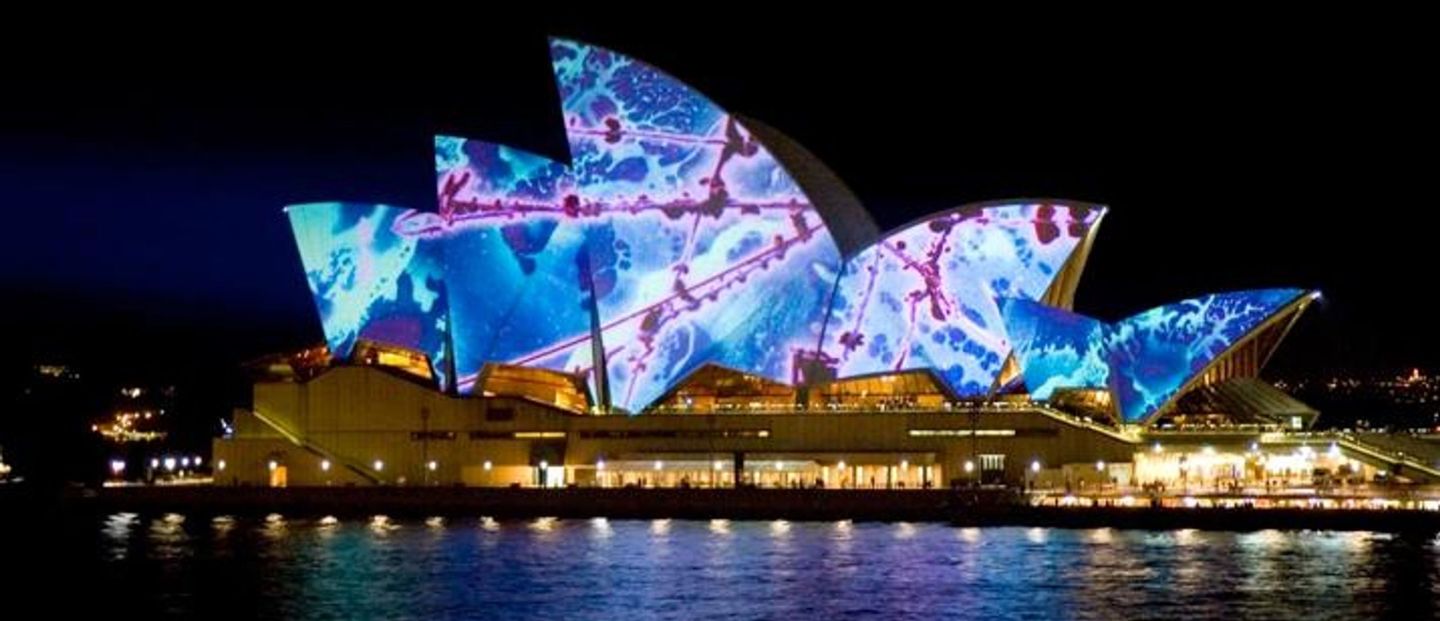 The best ideas in the world dont matter if they arent brought to life successfully, from both internal and external perspectives; meaning marketers today are paying attention to both the art and science behind campaigns.
Thats why weve developed a special practice at GPJ that speaks to the language of procurement and operations that brings together marketers and procurement around a set of shared metrics, performance objectives and standards.
We can save clients millions on their event marketing spend. Our massive purchase power and financial controls guarantee low third-party pricing and the ability to see where every dollar goes. Our SEM and Portfolio Planning models make sure clients are reducing or eliminating non-performing assets.