Event Marketing Strategies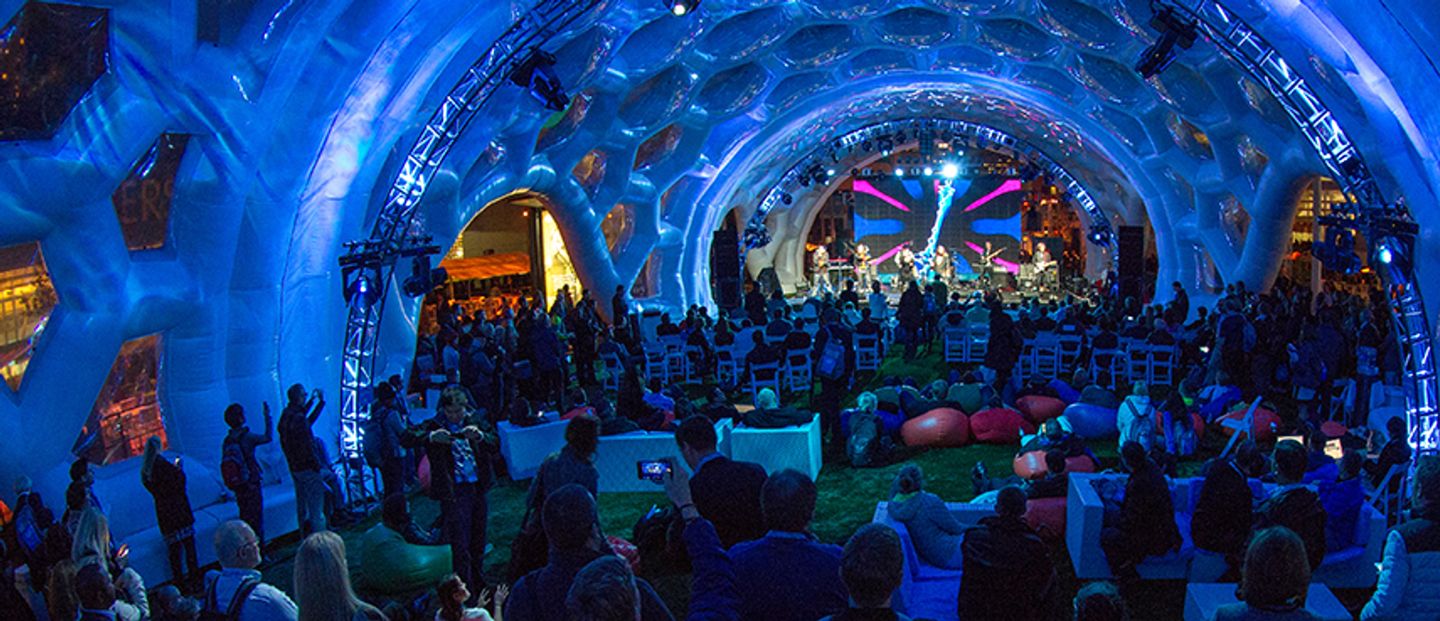 Marketers are strategists, whether or not they lay claim to the title. Nowhere is this more true than in the case of event marketing strategy, which demands more from its experts than just about any other marketing activity.
After all, event marketing strategy ultimately brings the brand into closer contact with the customer than any other channel; it therefore needs to encompass the business mission, the creative brand experience, flawless production and ongoing management all under the direct scrutiny of its intended audience.
Every event campaign we create has robust, documented strategy at its base. That's why our global Strategy + Planning team works with creative studios, technologists and production experts on every project. This strategy approach ensures the greatest possible result in the shortest amount of time for the least amount of investment from our clients.