Customer Experience Mapping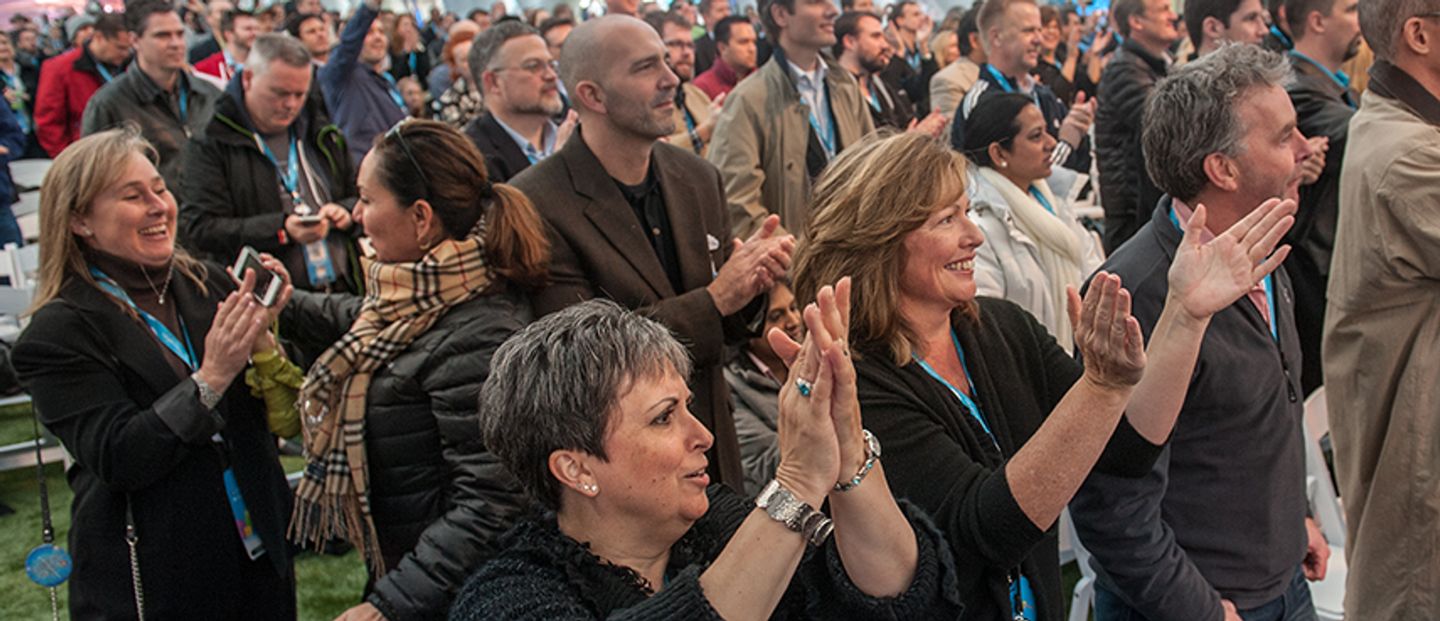 Customer experience mapping is a special strategic methodology we use for evaluating our clients audiences at a deep level and then turning those insights into experience design that leads them to take specific actions or come to specific conclusions that benefit the brand in some way.
The most easily recognizable part of the customer experience design are the graphical roadmaps that customer experience mapping producesan easy way for folks to quickly understand exactly how the brand is leading attendees in a purposeful direction and measuring everything that happens along the way either along the broader purchase cycle or actually in a physical or virtual event, where they are taking specific actions in real-time.
Every branded event, experience or installation we produce entails some form of customer experience mapping; its an essential tool to make sure our clients brands are fully aligned to audiences expectations and the clients business objectives.