Chief Marketer Special Report – Experiential & Beyond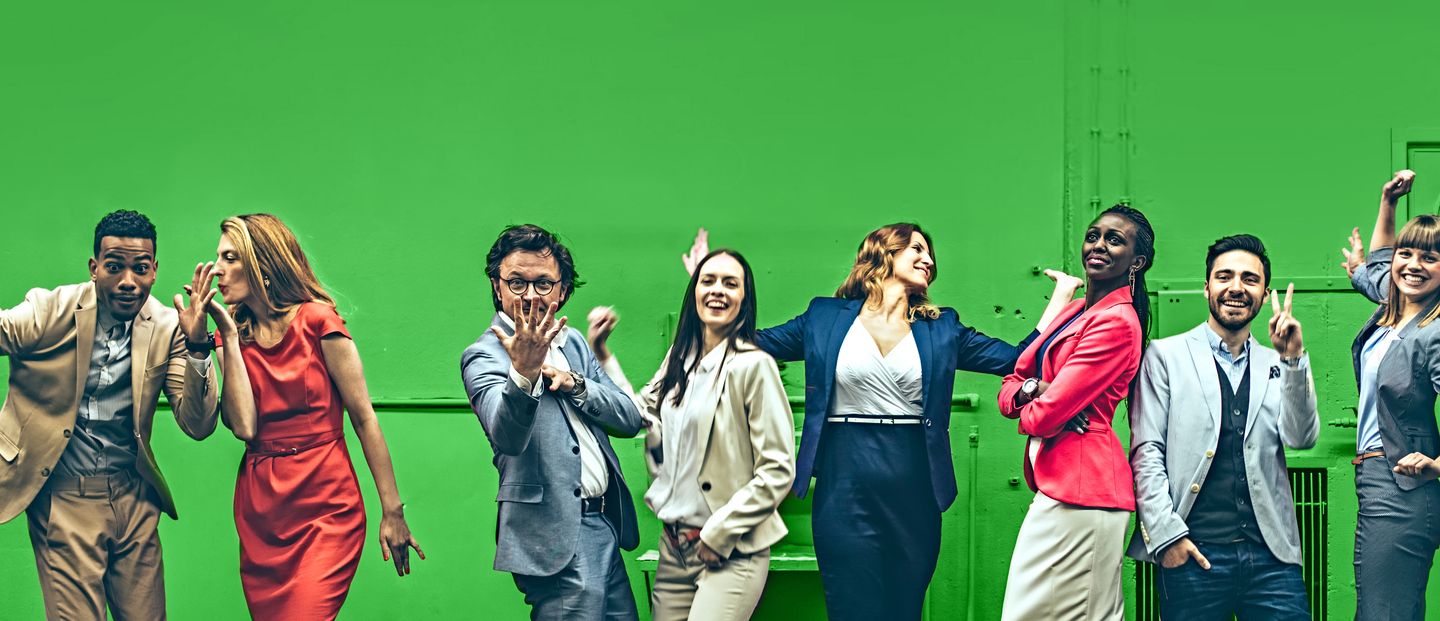 For many years, events were "special." A fun party as an add-on to the marketing mix, but not necessarily strategic. But as marketers began to understand the importance of relationships with audiences as a key component of the purchase cycle, they began to recognize event experiences as drivers of strategic business value.
Marketers will spend 20.7 percent of their overall marketing budgets on event and experiential in 2018, up from 18.7 percent in 2017.
In this Chief Marketer Special Report, you'll learn what's driving the unprecedented growth of
, and how you can create smart, budget-conscious events that are on-trend—and on target. We'll break down:
What's driving the evolution of experiential—and why you should care
The ten habits of highly successful consumer events
Engaging on a budget—six ways to go big and still save
The five experiential trends to bet on in the year ahead