Brand Experience Marketing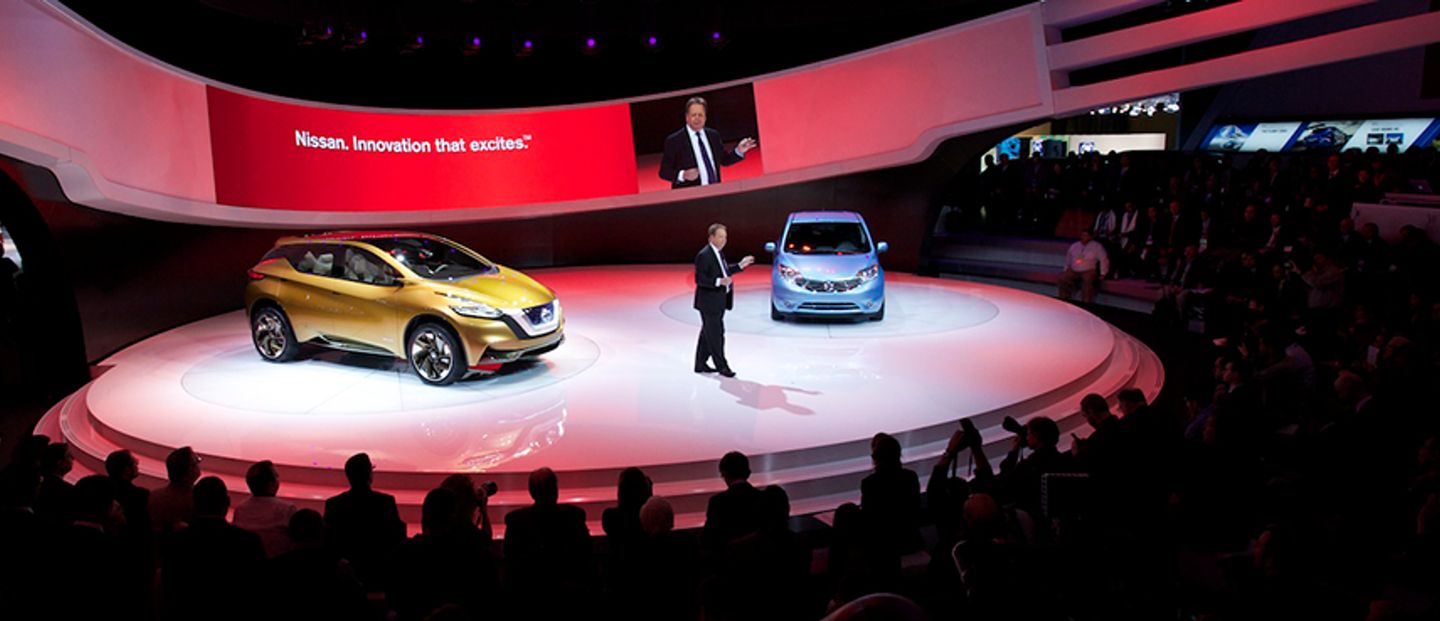 A true brand experience is so much more than an interactionits that moment in time when a customer not only sees the brand promise but is able to live it in ways that drive deep affinity and loyalty. At GPJ were experts at getting to the heart of what matters most to your audiences and then developing holistic experiences that attract, engage, empower and activate individuals and whole brand communities.
Our approach to brand experience is all about operating on multiple levels (rational, emotional, psychological etc.) and executing using the right mix of media and mediums that are authentic to the interests, behaviors and expectations of your customers.
The result is a natural, participatory brand experience that cuts through the clutter and truly engages, rather than just interrupt.