Dallas, Texas – September 28, 2017 – Experiential marketing agency George P. Johnson (GPJ) opened a second office in Texas earlier this month as a natural evolution of its 50-year partnership with Toyota and Lexus.
The new Dallas office is being led by Blake McKinney, a former senior leader at The Richards Group, who joined GPJ in August as vp/group account director.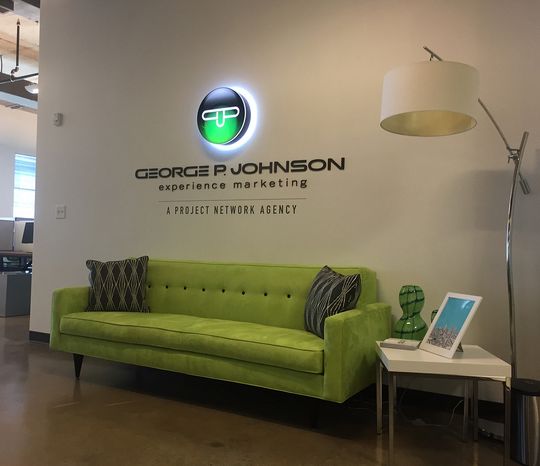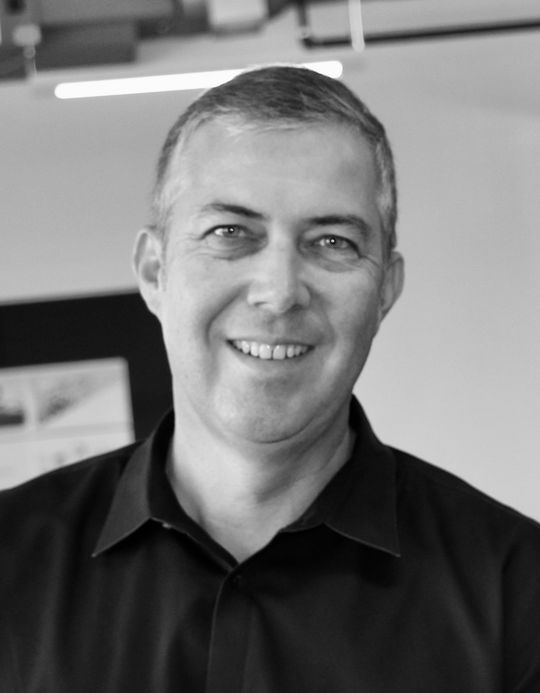 At Richards, McKinney ran creative, brand management, and digital teams at the agency's experiential practice called latitude. Prior to latitude, McKinney served as a managing director and svp, events and retail at Omnicom Group's consumer-engagement agency, The Marketing Arm, in Dallas.
GPJ, part of the independent agency network Project Worldwide, has been doing business in Texas for years. It has worked with numerous clients for the State Fair of Texas, and opened its Austin office in 2012. The Austin team has more than 100 employees and serves multiple clients in design and creative services, strategic account management, and event production.
"We're committed to being where our clients are and, as Toyota recently opened its state-of-the-art North American headquarters in Dallas, it makes sense for us to be there with them," said GPJ President Denise Wong. "In addition, we see tremendous growth happening in Dallas with many other global brands and we're excited to have a strong presence in this dynamic region," she added.
GPJ Dallas currently has about 25 staffers and shares space with Project Worldwide sister agency Shoptology, a leader in shopper marketing. "We're optimistic that close collaboration will benefit existing CPG clients and others interested in joining the fold," said Wong.
"It's not often that a leading automotive manufacturer moves into your backyard," said McKinney. "When I heard GPJ was also opening an office in Dallas, I knew we had to talk. The talented people and amazing capabilities at this agency along with it being privately held made my decision to join the team a no-brainer."
#
George P. Johnson is the world's top event and experiential marketing agency. Every day, it creates immersive experiences for brands with consumers at the center. While there will always be a place for traditional advertising (and there are some incredible examples of it!), GPJ is more excited than ever before because it believes experiential is the way of the future. As attention is split further and further, powerful, effective marketing will rely upon a brand's ability to form relationships with their consumer. GPJ knows there's no better way than through an experience, and for more than a century, it's been doing just that.
Media Contact:  
Scott Kellner VP, Marketing 
Email: scott.kellner@gpj.com 
Phone: 408.410.9535