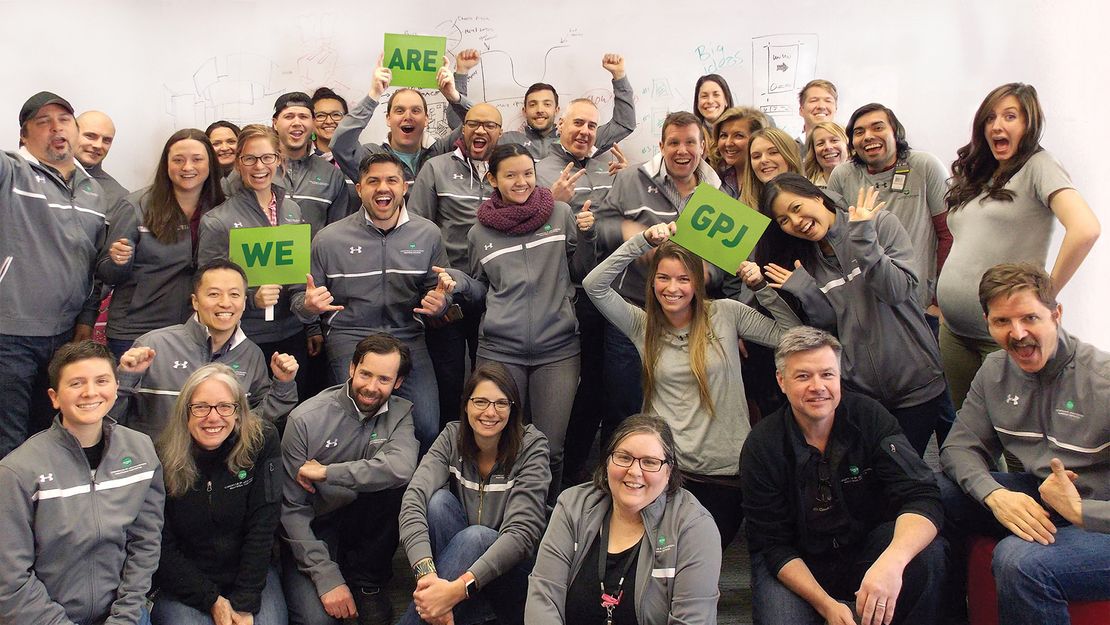 George P. Johnson Large Agency of the Year by the ANA's Business Marketing Association's 2017 B2 Awards.
is honored to be named
The B2 Awards recognize the top performing business-to-business marketers in the industry.
"B-to-B marketing is one of the cornerstones of the marketing world, and these awards honor the best in the business," said ANA CEO Bob Liodice. "The ANA is proud to congratulate the winners on their exceptional work."
To learn more about the Large Agency of the Year award and the 2017 B2 Awards, click here.