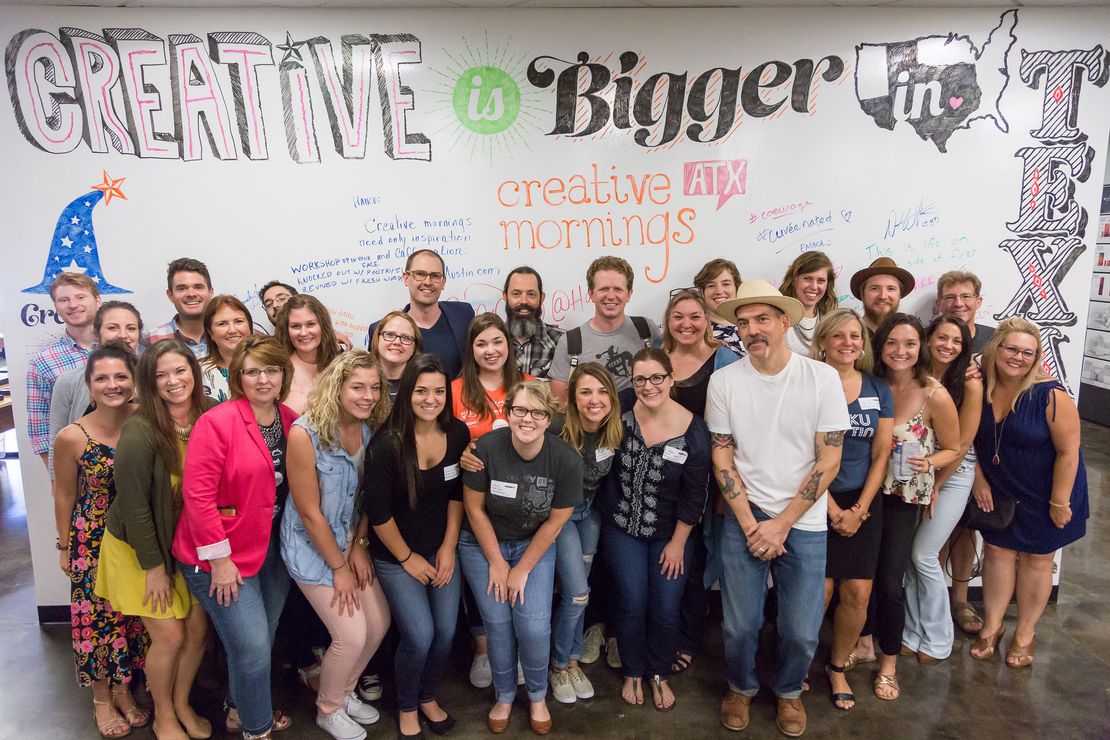 Life's a lot better when you love where you work.
GPJ has been recognized as one of Event Marketer's Best Places to Work in Events 2017, and we couldn't be more excited!
Event Marketer is one of the most respected providers of content for the Event and
industry and we are proud to be publicly recognized around the globe as a great career destination. These results are determined by the authentic voice of those who really know a company best – the employees.
At GPJ, we're competitive for our clients, but supportive of each other. Our people love what they do, making them great to work with. And all of this leads to a great agency culture, and fantastic results for our clients.
To see the full Event Marketer article, click here.