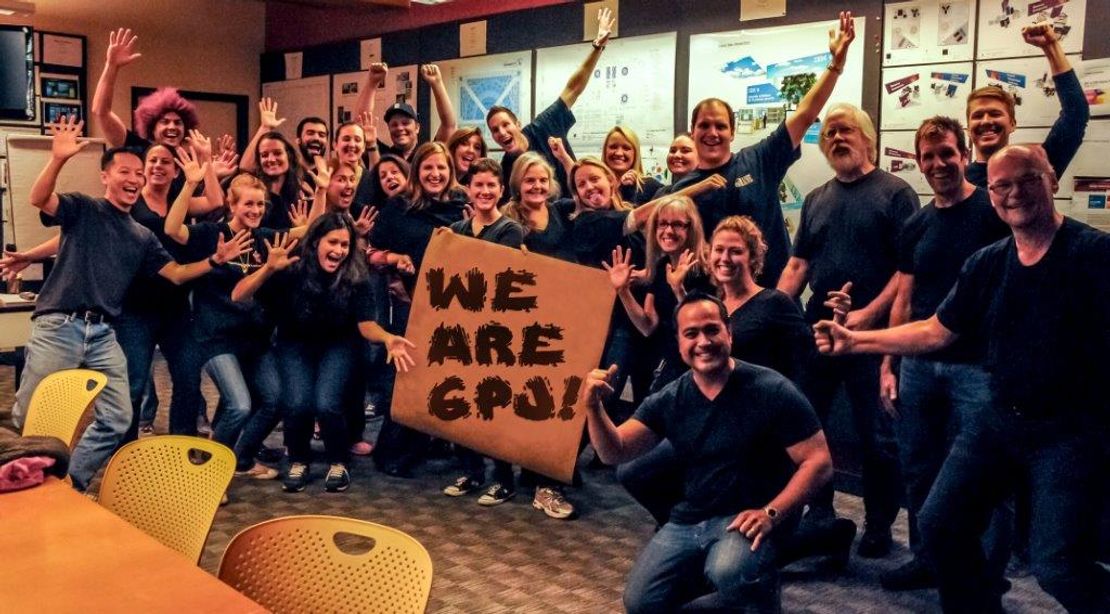 Bringing powerful ideas to life through more than 23+ brand experiences a day, GPJ invests in 40 new creative professionals across its global network of studios.
Doubling down on what is already the industry's largest ecosystem of experiential strategists and creative leaders, GPJ confirmed its commitment to what it calls its "Culture of Creativity." While this is most easily understood by the addition of more than three dozen award winning creatives to its roster, the agency's philosophy about creativity goes well beyond design labs.
"We don't believe great creative work comes from the top down. It comes from investing in the very best talent, continuously challenging and inspiring them, and then getting out of their way so they can do great things," said Denise Wong, President at GPJ. "Our client methodology is different, too. Our creative teams build relationships with our clients and their brands. This leads to a completely different output – one that is deeply immersed in each brand, and totally dedicated to client goals. In other words, it's not just great creative. It's great creative strategically linked to desired business outcomes."
Emanating from the experiential agency's creative leadership, the Culture of Creativity initiative was begun in 2013 and has expanded to all areas of GPJ's service offering. From world-class fabrication facilities, to strategy and analytics services, to production and logistics personnel, the agency's leadership has challenged all 1400 employees to confront the status quo to ensure efficiency and ROI.
"Part of the strength of GPJ is having all our creative teams unified so we can leverage different types of talent," says John Trinanes, SVP of creative at GPJ. "Often, we are also working with creative talent from our global offices, as well. The goal we set is a big one: dream to be the world's best creator of ideas that truly move people. If we look at business problems through a human lens, then creativity has the power to transform human behavior."
"We look for creative thinking in all of our employees. Our culture, our industry and our clients demand creativity at every level of the services we provide," states Susan Scott, Head of Culture and Talent at GPJ. "Our recruiting process has the obvious culture fit filters you'd expect, but we're adding a layer of vetting to determine a person's propensity to be imaginative in their approach to all sorts of work."
The agency's creative studios are comprised of 2D and 3D designers, experience designers, digital artists, video production personnel and copywriters who are able to mesh digital and physical activations that create brand devotion. They are united by a passion for creating experiences that resonate with target consumers in an emotional, shareable and memorable way.
So far, in 2016 GPJ's creative teams have won more than two dozen awards for their work with clients like Under Armour, IBM, FCA, and many others.