Event organizers are constantly being asked to do more with less, and that is rarely truer than when we talk about space. When targeted audience sizes call for smaller activations, it can be easy to write off experience design. But there's no reason why you should. By establishing key tenets for brand expression and focusing on the knowledge and collaboration opportunities that each of these environments afford both physically as well as digitally, you can quickly build powerful, modular experiences for any size and space.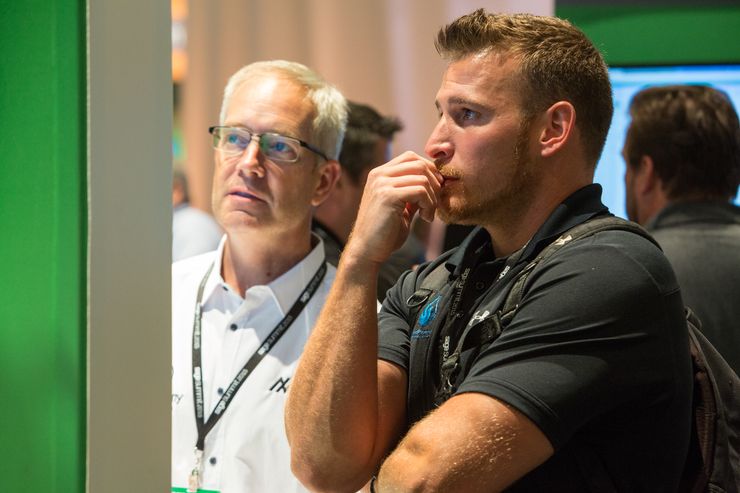 MICRO
For environments targeting 50 or fewer people over the course of your experience, focus on intimate 1:1 and 1:few dialogue opportunities with targeted outcomes
SMALL
When only 51-100 people might enter your shared environment, emphasize team-building tools, tactics and collaborative approaches for small groups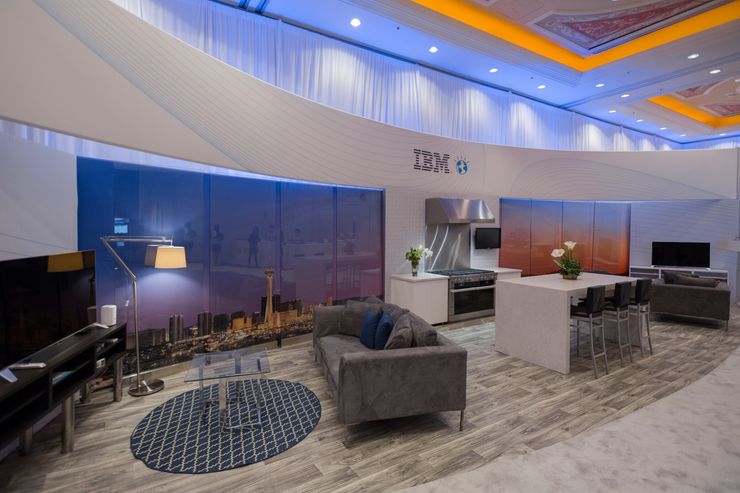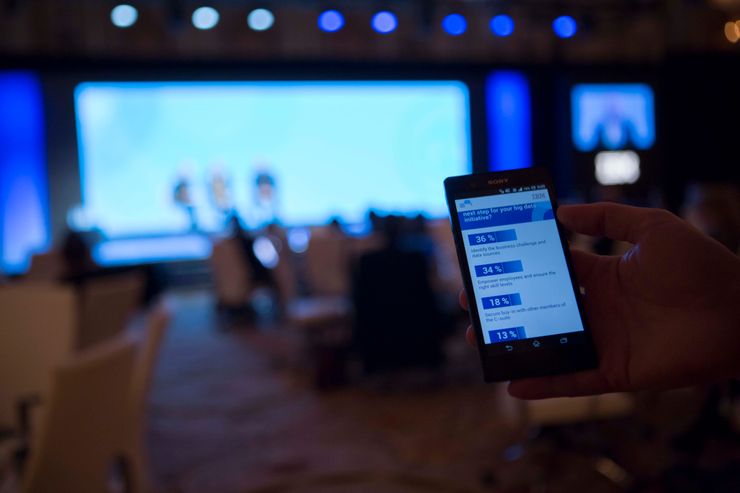 MEDIUM
When targeting 100-500, different experience zones create versatile environments that touch on a variety of topics that empathize with audience needs and aspirations
LARGE
For larger audiences of 500-2000+, build a central hub of provocation, content and expertise, with offshoots for deeper learning and communication
Experience design can, and should, be flexible and modular for your brand. Build environments of discovery and exploration that fit the intimacy of the event. Remember, these customers will go on to have countless additional interactions with your brand. There is no excuse for inconsistency in brand expression or lost opportunities for interaction because your experience was not right-sized.